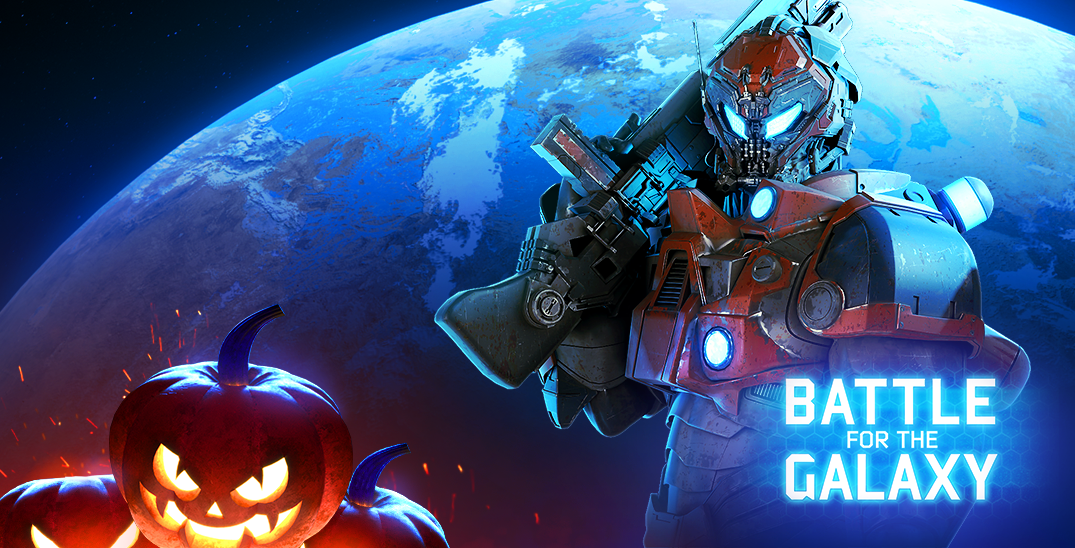 Trick or treat, Commanders!
To celebrate the scariest holiday of the year, we've enabled triple rewards for Corporate Wars for a week! This is not the only change: your bases landscapes will turn into Red Planet for the same period.
Event will start later today - 26.10.2017
Good luck playing and Happy Halloween!